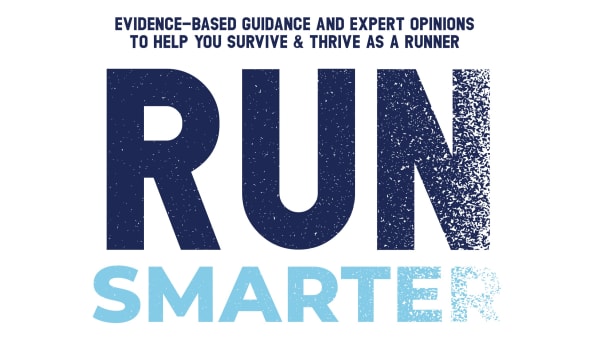 Run Smarter Audiobook
Runners are constantly looking for information to reduce their risk of injury because nobody likes the 'injured runner' life. Despite what you may have been told, the primary cause behind running-related injuries is not from heel striking, poor flexibility, over-pronation or any other biomechanical variations. Instead, training errors are the primary cause. If you can invest your time to learn about healthy training habits and develop key injury insights, you'll give yourself a massive training advantage.
Learn how to run smarter with science and with expert opinions, because failing to learn these training and rehabilitation principles can lead to stubborn running injuries or hinder your full running potential. So, survive and thrive by building upon your running wisdom.
Written by Brodie, a physiotherapist, owner of the Run Smarter Physiotherapy Clinic and host of the popular Run Smarter podcast which in its first two years of recording, climbed to the top 1% of podcasts globally. Brodie is on a mission to spread the right information to the running community and help separate evidence-based facts from the widespread running misconceptions.
Choose your payment plan
AUD  23.70

- One time payment