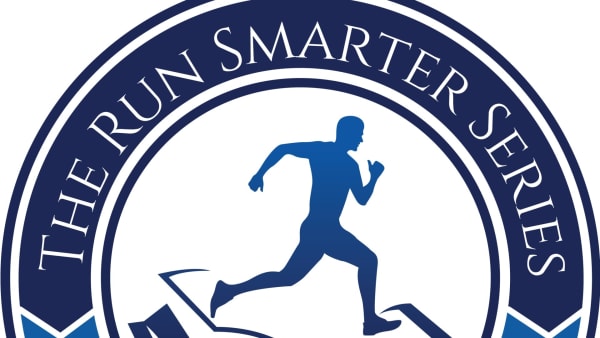 Join the Patron Family
Patron supporters say thank you by contributing $5 per month to the podcast.
In return, patrons receive exclusive benefits & ways to interact with the podcast:
Join our Patron only private Facebook group
Submit your questions for Brodie & future podcast guests
Gain 1 exclusive podcast episode per month
Access the back catalog of past patron exclusive episodes
Have your say on future podcast topics
IMPORTANT: Once you have subscribed you will need to send a FB group request. Search 'Run Smarter Patrons' into facebook and click 'Join Group'.